Why choose us?
Fast changing environment of logistics requires your transport agent to be flexible, minimize your costs and at the same time provide the best service for you.

We care about our clients. Open communication and flexibility is imperative in providing them with the best experience.
Offering intermediate transportation of various goods from all over Europe for the whole Balkans and vice versa.
More About Us
We Make The
Transport Simple.
You can find international transport and logistics for your kind of industry.
Food & Non-Food Industry
Steel & Iron
Wood
Textile
Plastics
Construction
Raw Materials
Chemicals and Dangerous Goods & Materials
We have special expirience in the transport of fresh products with a very short usage time (no longer than 21 days from the day of production) - which proves that we are always punctual so that the product reaches the destination in time.
See More Details inside our Booklet →
Over
30.500

safe transports
10 years


dedication and hard work
Collaboration with more than

1.000

companies
Network including more than

37

countries
Transport & Logistics Services

Track and Trace
Follow your shipment with on-time notifications. From the beginning, during the transport, until reaching the final destination.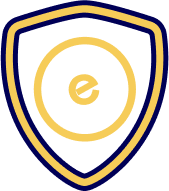 Insurance
Get insurance for your shipments. We take care of everything from  documentation to transportation.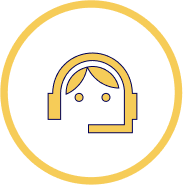 24/7 Team Support
Have a full-time customer suppport with open communication and flexibility. We offer fast and dependable team anytime, anywhere.